Top 7 Best WordPress Caching Plugins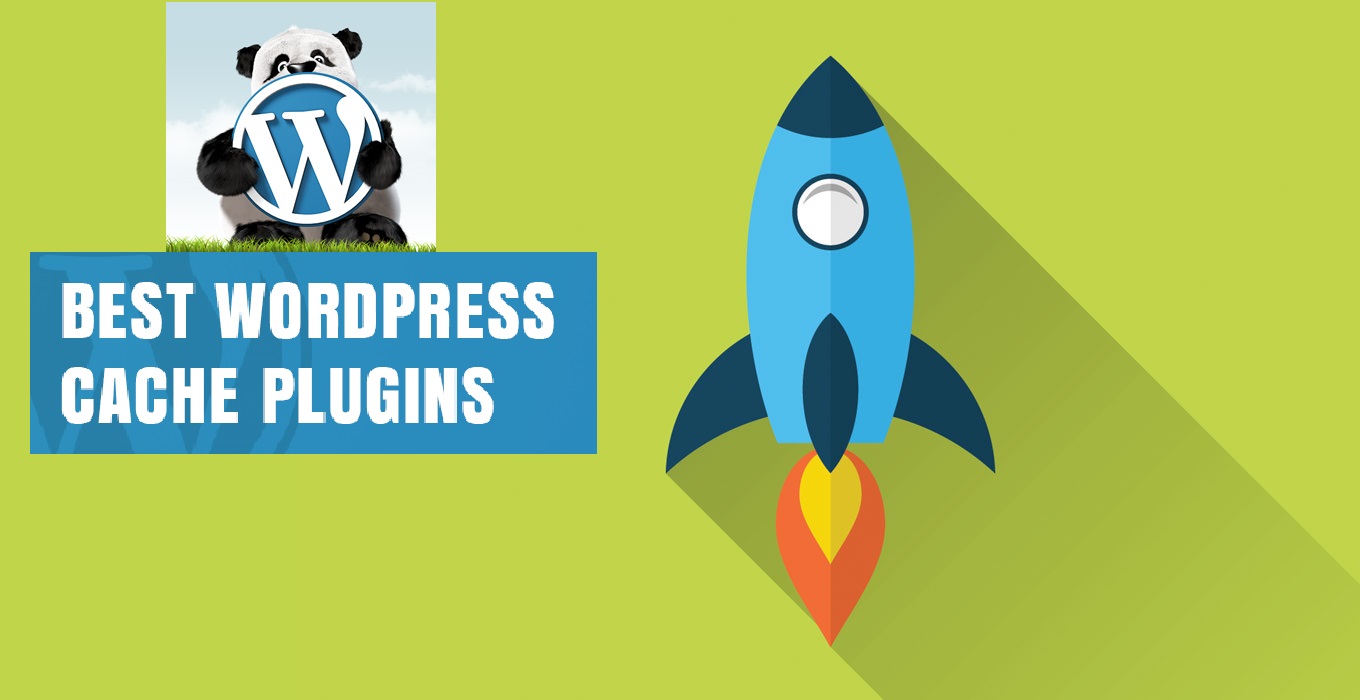 If you run a WordPress site, excessive load times will adversely affect your website, limit traffic, and reduce your Google search rank. Once you've enjoyed the performance of your website and suddenly it did not load as soon as it did. After all, the Internet is getting speeder day by day.
There are a few ways to improve your website's speed, but the cache has the biggest impact.  A free and low cost-effective caching plug-in can easily overcome this lag and related problems.
Before looking into plugins, let us see what is caching and a website benefits of using the caching plug-in to speed up the test results and its loading speed.
What is Caching?
A cache is a place in computer's memory that temporarily stores data. When a site is cached the pages, images, files and web objects are stored on the user's local hard drive. That means that when a user opens a regularly accessed site, the browser will cache most of its files.
Every time a site is accessed, a browser does not need to retrieve the new information, so it results in faster page load times. Caching plugins work the same way. When your WordPress website grows and publish new content and install additional plugins, highly customized theme then, unfortunately, it will slow down. Caching plugins helps this by saving the dynamically generated HTML files and PHP scripts and serving them from the cache.
 So, I present you the list of best WordPress cache plugins to help you improve your site's speed.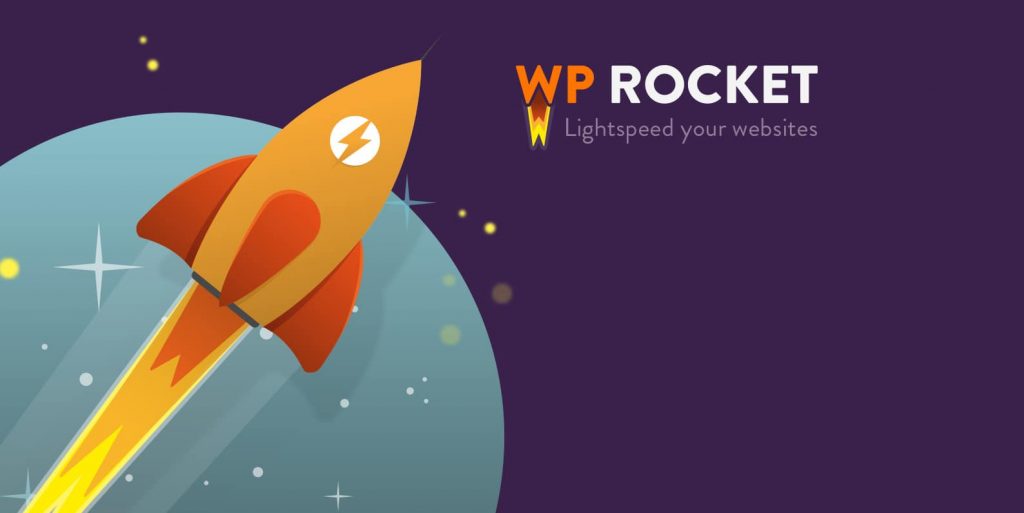 WP Rocket is one of the best caching solutions in WordPress.WP Rocket requires you to buy a license. Depending on the sites you want to install, the cost is $ 39- $ 199.
The Plugin is very user-friendly to use. Even better, this plugin starts its activation and gets results immediately. Here's the best news according to the Bench-marking Test done by various experts, WP Rocket is the fastest option on the market. And WP rocket offers advanced options for setting up a custom configuration for a better result.
Features:
Quick Setup
Page Caching
Cache Preloading
Sitemap Preloading
GZIP Compression
Browser Caching
Database Optimization
Google Fonts Optimization
Remove Query Strings from Static Resources
LazyLoad
Minification/Concatenation
DeferJS Loading
CloudFlare Compatibility
DNS Prefetching
Mobile DetectionMultisite Compatibility
E-commerce Friendly
Multilingual Compatibility
Connected Users
Import/Export
Developer Friendly
WP Fastest cache is similar to other caching plugins, but with easy customization options,the average user is easy to draw the settings. It offers support for SSL and CDN and allows you to disable and enable mobile support, but at the same time it also allows you to block cache for specific pages. The only cons for the plugin is that it does not support WordPress Multisite yet.It also allows you to delete cache files if necessary and it also includes a Mod_Rewrite that makes it easy to handle cache as you see fit.
Features (Premium):
Mod_Rewrite which is the fastest method is used in this plugin
Admin can delete all cached files from the options page
Admin can delete minified css and js files from the options page
Block cache for specific page or post with Short Code
Cache Timeout – All cached files are deleted at the determinated time
Cache Timeout for specific pages
Enable/Disable cache option for mobile devices
Enable/Disable cache option for logged-in users
SSL support
CDN support
Preload Cache – Create the cache of all the site automatically
Exclude pages and user-agents

W3 Total Cache is the second most downloaded caching plugin in the market and it is a free caching plugin that offers a bunch of customization options. W3 Total Cache improves the SEO and user experience of your site by increasing website performance, reducing download times via features like content delivery network (CDN) integration. It also help to export settings for future use.
Features:
CloudFlare Compatibility
GZIP Compression
Support for Content Delivery Networks (CDN)
Unlimited customization options
Multiple security features
Import/Export
Mobile Detection
Browser Caching
Page Caching
Cache Preloading

WP Super Cache is a free WordPress clear cache plugin. This is the most downloaded caching plug-in in the market with one million active installs and it is easy to use and requires little to no configuration.The plugin basically generates static HTML files from your dynamic WordPress blog and caches it instead of the WordPress PHP scripts.To make things more convenient, it comes with a scheduler that manages the deletion and re-caching at given intervals.
Features:
Scheduler to clear cached pages at given interval.
CDN support
Page compression and dynamic caching.
Garbage Collection option
Use mod_rewrite to deliver static pages
Serve static pages using PHP
Comet Cache is the successor plugin to ZenCache and quick cache.Comet Cache takes a real-time snapshot (building a cache) of every Page, Post, Category, Link, etc. These snapshots are then stored intuitively, so they can be referenced later, in order to save all of that processing time that has been dragging your site down and costing you money.
If you want to make your WordPres caching configuration more customized, more advanced features are available and you have the pro features you've enabled by purchasing a plugin premium version for $ 39.
Features:
SIMPLE and well-documented configuration
URI exclusion patterns
User-Agent exclusion patterns
HTTP referrer exclusion patterns
The ability to set an automatic expiration time for cache files.
Client-Side Caching (to allow double-caching in the client-side browser).
Caching for 404 requests to reduce the impact of those requests on the server.
The ability to cache or ignore URLs that contain query strings (GET Requests).
Apache Optimizations to enable GZIP Compression.
WP-CLI Compatibility.
An Advanced Cache Plugin system for theme and plugin developers.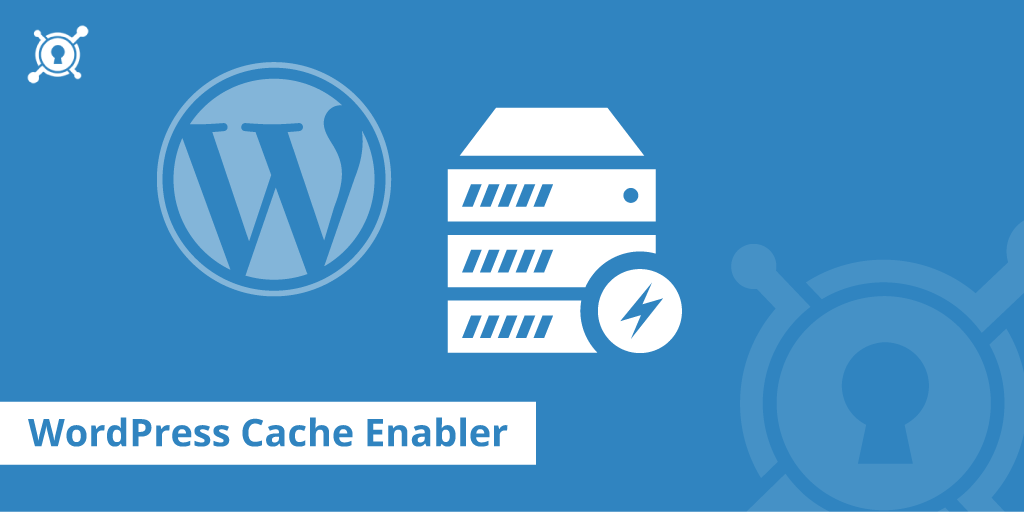 The Cache Enabler is  one of the simplest free caching plugins available. It creates static HTML files and stores them on the servers disk. The web server will deliver the static HTML file and avoids the resource intensive backend processes (core, plugins and database). This WordPress cache engine will improve the performance of your website.This plugin requires minimal setup time and allows you to easily take advantage of the benefits that come from using WordPress caching.
Features:
Efficient and fast disk cache engine
Automated and/or manual clearing of the cache
Manually purge the cache of specific pages
Display of the actual cache size in your dashboard
Minification of HTML and inline JavaScript
WordPress multisite support
Custom Post Type support
Expiry Directive
Support of 304 Not Modified if the page has not modified since last cachedWebP Support (when combined with Optimus)
Supports responsive images via srcset since WP 4.4
Works perfectly with Autoptimize
HTTP/2 Focused

Simple Cache is a lightweight caching plugin.Simple Cache was constructed after getting frustrated with the major caching plugins available and building sites with developer-only complex caching solutions that get millions of page views per day
Features:
Extremely simple one-click install.
On-Off switch.  (No need to wade through 50 complicated settings)
Simple Cache makes your site run very fast so you can handle lots of traffic.
Extremely easy to delete. Don't like the plugin? You can remove it, and your website won't break.
Easily clear the cache if you need to.
Enable gzip compression
 Conclusion
Now it's your turn to choose one of WordPress caching plugin according to your needs. All of the listed plugins are ideal for your website for giving an instant boost up in test results. These caching plugins would be the answer to your slow loading and performing website. So try installing them on your sites and share your experience in the comment box below.
Facebook Comments